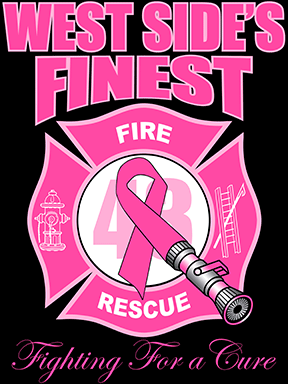 141 Years of Service
As the Town of Sand Lake prepares to celebrate its bicentennial anniversary; we would like to make known that 2012 marks the 140th year the West Sand Lake Volunteer Fire Department has been serving the town. The West Sand Lake Volunteer Fire Company #1 was the 3rd rural volunteer fire company to be organized in Rensselaer County and the 1st in the Town of Sand Lake.
Mill owner, John McLaren, spearheaded the organization of the fire company as a way to protect the local mills. In the 1870's the members protected the mills and homes in the village with "bucket brigades" until they raised enough funds to purchase their first apparatus, "Old Joe", in April of 1876. "Old Joe" is currently displayed in the museum portion of our fire hall.
The West Sand Lake Fire Department currently protects over 10 square miles of rural and suburban Rensselaer County including some 5000 residents. We have approximately 50 active fire fighters, seven active fire apparatus (including Old Joe) as well as three command vehicles. With those resources we respond to over 300 alarms each year.
---